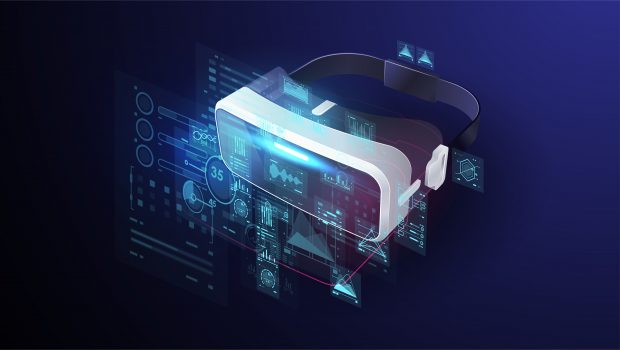 In today's ExchangeWire news digest; Meta faces backlash over VR app charges; Deliveroo turns to advertisers to increase sales; and faltering consumer confidence is a blow to US technology stocks.
Hot water meta over VR app cost
The Financial Times reports developers are frustrated that Meta has imposed fees on its VR app store, replicating the chargers in smartphone app stores. For example, The Quest Store, which hosts apps and games for Meta's popular Oculus Quest 2 VR headset, takes 30% off digital purchases and charges between 15% and 30% on subscriptions.
However, Meta, which has pledged $10 billion ($8.174 billion) a year to develop the metaverse over the next decade, defended its policies, claiming they serve to "promote choice and competition in the VR ecosystem." The company added, "Our efforts have delivered material financial returns for developers: as we announced earlier this year, more than $1 billion has been spent on games and apps in the Meta Quest Store."
Deliveroo rolls out delivery app ads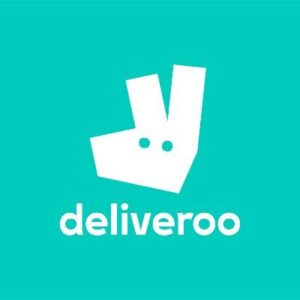 meal delivery company Deliveroo rolls out ads on its website and app† The move follows a troubling few months for the London-based company, which has seen its shares fall by more than 56% as investors move away from high-growth, money-losing companies.
The Deliveroo Media and E-commerce platform, which will launch in July, will sell advertising space on the company's order tracker page. While Deliveroo is already selling a small amount of advertising space to restaurants and companies it partners with, the company's move is expanding its advertising capabilities into consumer brands, following in the footsteps of peers such as Jokr and Delivery Hero SE in hopes of boosting profitability. .
US tech stocks plagued by deteriorating consumer confidence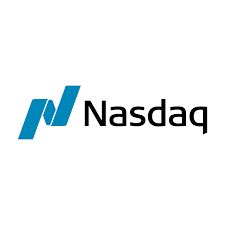 The tech-heavy Nasdaq Composite Index fell 3% Tuesday (June 28), bringing its total loss for the year so far to more than 28%. The decline was the result of a sharp response from investors discouraged by news that consumer confidence continues to decline† The confidence survey published by the Conference Board, a New York-based economic research organization, found that consumers believe prices will continue to rise, despite efforts by the Federal Reserve to curb inflation.
The report also found that consumers have a gloomy outlook on the state of the US economy and job market, with confidence at its lowest level in nearly a decade.
Also in the news:
– Newsroom AI Launches Conversational Content Creation Platform Under the Name of Public
– Hivestack Appoints Benjamin Abbatiello as Global SVP of Publisher Solutions
– RTB House announces its membership of the GARM initiative
– New IAS data shows contextually relevant ads that grab attention
– DoubleVerify Launches New Carbon Emissions Measurement Offering Powered by Scope3