Vancouver residents were stunned Wednesday when a local radio station played an angry rock song for more than 10 hours.
According to an questionnaire According to market research firm Ipsos, 68 percent of Canadians listen to commercial radio at least weekly, while 39 percent listen daily. That's higher than the proportion of Canadians tuning into any other audio broadcasting platform.
Listeners of KiSS Radio 104.9 FM, which plays soft rock in Vancouver, Canada, turned to the internet for explanations after the station played Rage Against the Machine's "Killing in the Name" non-stop all morning. According to many speculators, the looped track was played by technicians at the station in protest after a popular DJ duo was fired.
Hosts Kevin Lim and Sonia Sidhu announced their departure from KiSS Radio the day before. "Our 5 years on KiSS Radio has come to an end," they said in an announcement on Twitter† "KiSS is changing and unfortunately we have been informed that we will not be part of this new chapter."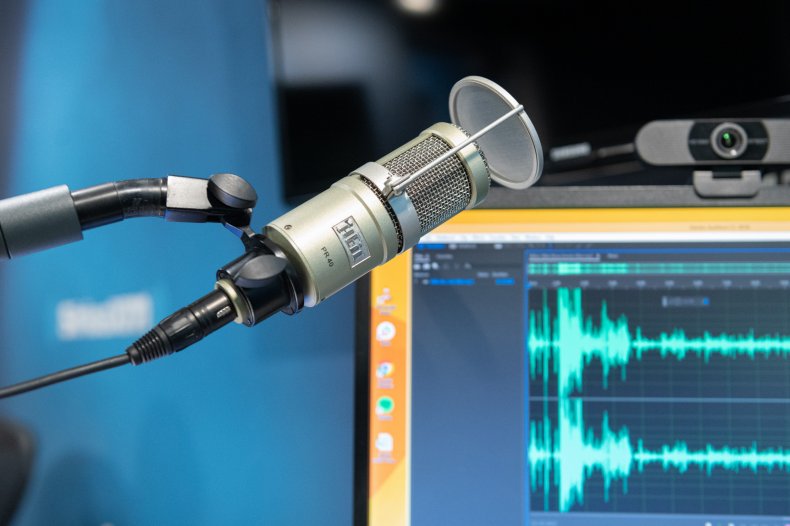 The lyrics to "Killing in the Name" contain many repetitions of the lines "Some of those who work are the same who burn crosses" and "F**k you, I won't do what you tell me." The radio station played a censored version.
Band guitarist Tom Morello has retweeted the internet's revenge theory.
"A pop radio station in Vancouver fired all their staff yesterday," said the… after shared by Morello. "Whoever's driving this morning has been playing Killing In The Name Of on repeat since 6am (it's 9:30am now)."
The tweet tagged Lim and Sidhu, adding, "It's beautiful."
Social media users quickly became interested in the alleged protest, with countless listeners sharing when they heard the song played to 8 o'clock† 15 hours and 22 hours†
"If someone makes a request, they decline and replay the Rage song," noted freelance writer Tracey Lindeman in a tweet with over 50,000 likes.
However, some dissenters suggested that the looping track was just a radio station stunt prior to a format shift.
"The same Rogers executives who fired all Kiss FM staff are the people who play all-RATM to signal a shift to an alt-rock format," claimed an user.
news week contacted KiSS FM's parent company Rogers Sports and Media for comment.
It wouldn't be the first time employees have gone viral for a petty act of revenge against their company. In May, an alleged former Blockbuster employee said she: gave discounts to customers who donated to charity† Another employee managed to "automate" his boss out of work† And last year an employee was praised for his revenge on an overbearing bosswhich he decided to notify every time he left his desk for a break in the toilet or a drink from the water fountain.