A wave of bizarre and racially insensitive posts appeared on the official Disneyland Instagram account today, with a self-proclaimed "superhacker" announcing that they had hacked the account.
The individual identified himself as David Do and posted a series of strange messages on the theme park's account, which contained abusive and racist language, along with some selfies.
The first message was 3:50 a.m., PT with the caption referring to a "super hacker who is here to get revenge on Disneyland."
news week confirmed that four posts were added to the Disneyland account, along with two stories before they were removed.
In one post, the hacker claimed he "invented COVID and blamed Wuhan," and is "working on COVID20," among other expletives and insults.
news week has contacted Disney and Disneyland for comment. The company has not yet released a statement regarding the hacked account.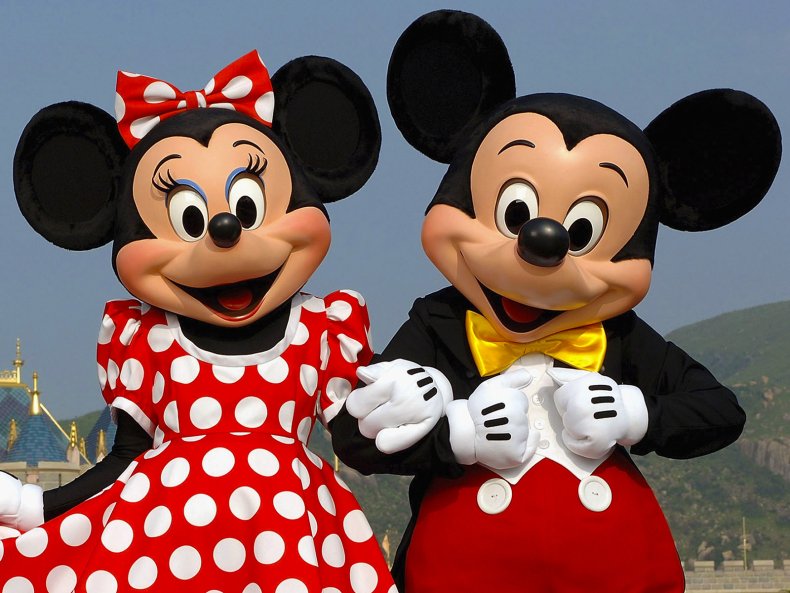 The Disneyland account has 8.4 million followers and many people have commented on the now-deleted posts expressing their confusion about the situation.
on TwitterSocial media users discuss the cybersecurity breach on the platform, with many expressing their shock.
"I didn't expect Disneyland Instagram to be hacked today and covered in racist comments. Oh boy," one tweet reads.
While another added: "OMG I can't believe I saw Disneyland account hacked today #disney."
"Naw Disneyland account hacked by a racist wasn't on my LMAO bingo card this year," shelp someone else†
While another tweeted: "ok who's there and just saw Disneyland being hacked, I'm YELLING?????"
Added one more: "Someone hacked the @Disneyland Instagram and it's really disgusting."
"It wasn't even funny in the least, just racist and sad. #disneyland #hacked," said another shocked internet user.
Another added: "Can't believe I woke up to see Disneyland's Instagram account hacked, what a time to be alive."
Disney has had issues with cybersecurity in the past. In 2020, thousands Disney+ accounts were hacked and sold online, with customer credentials stolen during the breach.
At the time, Disney+ told Variety that it had seen "no evidence of a security breach" on its servers and that only a "small percentage" of its users had their credentials compromised.
"We have found no evidence of a security breach," a spokesperson told the outlet. "We constantly monitor our security systems and when we find a suspicious login attempt, we proactively lock the associated user account and instruct the user to select a new password."